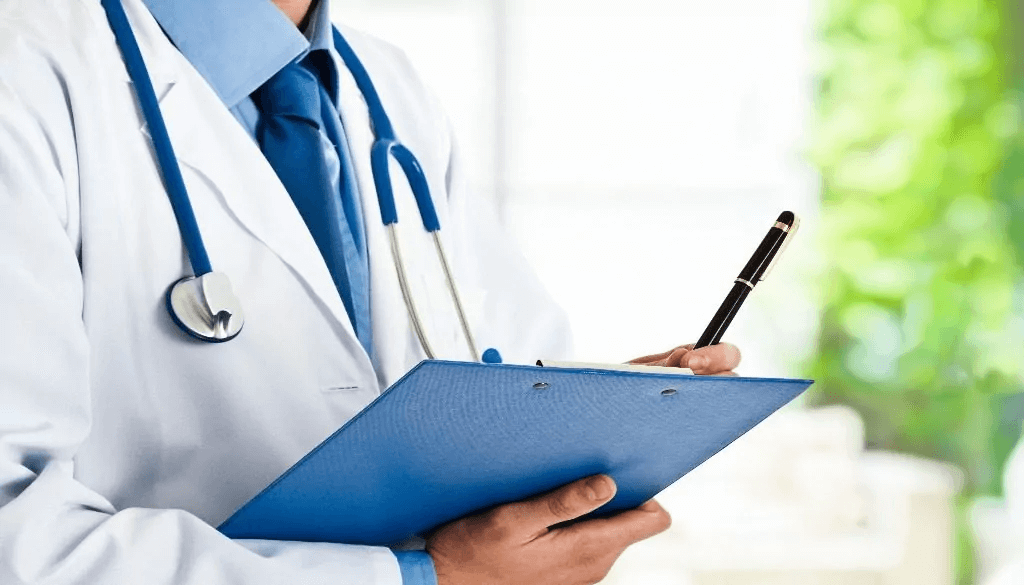 Ace Medical is proud to bring you the best Primary Care Providers in Florida
Our goal is to provide complete health care services to all the patients in a diversity of post-acute settings that enhance patient contentment in comfort as well as convenience, lower the overall costs, and yield better results.
Our objective as one of the Primary Care Clinic of Florida is to offer an exceptional medical care at a reasonable cost to medically uninsured individuals in a compassionate way, regardless of their background.
Our primary care doctors strive to work with individuals and families to develop a customized plan of treatment for each and every individual to achieve their betterment of health. We recognise that a solid and honest patient-physician connection is essential for long-term health and wellness.
Program for Primary Health Care Services
The Primary Health Care Services Program collaborates with clinics around Florida to ensure that every Floridian gets access to extensive primary health care services that will help them avoid, identify, and treat health issues. Men, women are served through the PHC Services Program.
Our primary care doctors at Ace Medical work very hard to ensure that our patients' health and well-being are consistently maintained throughout their lifetimes.
Services for Primary Care : Our priority is to provide proactive and compassionate care through our team of specialists creating customized therapy plans assisted with medication to keep you as healthy as possible.
Our care assistance team consists of the following individuals :
Family physicians
Internal Medicine physicians
Behavioral Health
Addiction Medicine
Nurse Practitioners
Services & Conditions :
The primary care is your lifeline to comprehensive wellbeing and you are welcome to visit your Primary Care Provider for :
Follow up visits & Routine maintenance
Wellness appointments and physical examinations
Hospitalizations followup
Manage chronic conditions
Mental health counseling and treatment
Immunizations
Advice on Diet and nutrition
Screenings and Preventive health care
Specialty Referrals
Adults get primary care from Internal Medicine.

Obstetrics and Gynecology (OB/GYN) is a specialty that deals with women's reproductive health and family planning.

Women's Health – Everything you need to know about women's health, including wellness and counselling.

You may anticipate the following from your medical home:
A dedicated medical staff member (also known as a primary care provider or PCP) who will get to know you and/or your family and offer you with personalised treatment.
A larger team of employees, experts, and other care providers who will work with your PCP to offer you with the best possible care.
Excellent communication skills ie., your test results and health information will be sent to you in a timely manner. Please tell your PCP anything you know about your health.
On-site counselling, education, community services and support.
Do you have urgent needs?
Ace Medical Providers have same-day or next-day appointments available. Call our Florida Ace Medical Center located in Jacksonville, Riverside or St. Augustine directly, or call one of our care coordinators at (904) 475-2039.
Need some advice from our experts?
Request a Call Back Today Now!
We will make a single attempt to contact you from a withheld number, usually within 24 hours of your request.