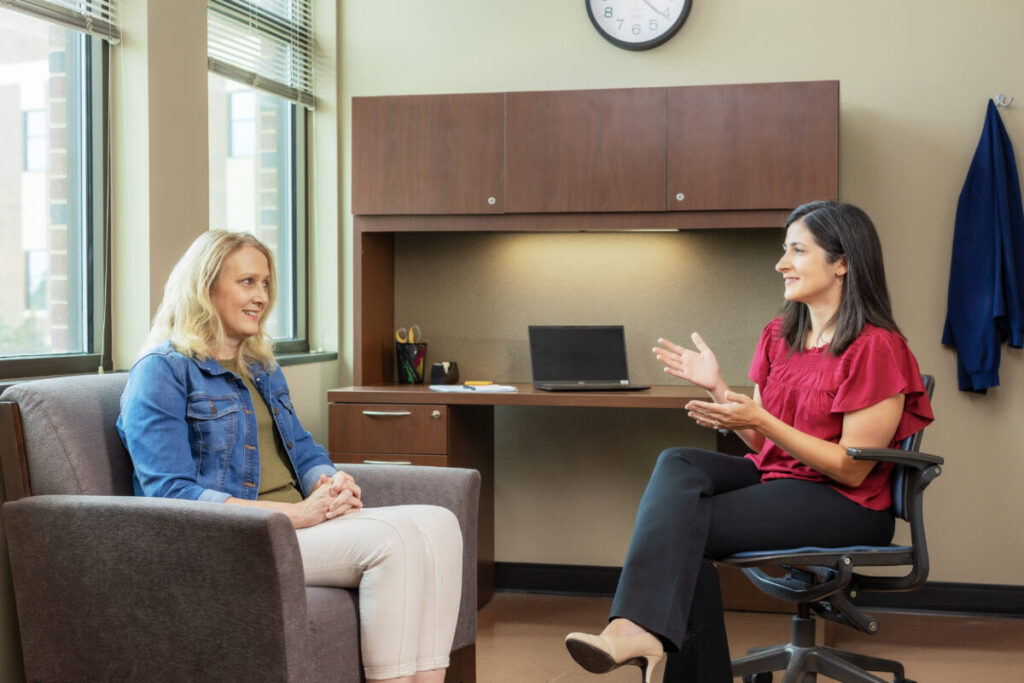 Ace Medical Center for Behavioral Health is here to help and hope for youngsters, families, groups, and communities to take care full of mental health and substance abuse disorders.
The services at our behavioral health center in Jacksonville FL, Riverside FL, St. Augustine FL facilitate patients gain the talents they have to run the trail to recovery.
We tend to use specialized treatments and supportive services to produce comprehensive inpatient and outpatient programs. All of them feature evidence-based therapies that meet the individual desires of our patients.
At Ace Medical behavioral health center, we provide behavioral health services and counseling and provide a personalized psychotherapy treatment for those who are suffering from mental health issues.
Mental Health Counseling in Jacksonville FL, Riverside FL, St. Augustine FL
Mental health counselor represent just one profession that specifically works with people handling behavioral, and emotional problems. Counselors work with people, families, groups, and communities to take care of mental health problems and improve mental well-being. We can offer you or your loved one everything from counseling and medication management to intensive outpatient programs and partial hospitalization programs.
Ace Medical is a leading psychiatry and mental health provider(doctors) serving Jacksonville, Riverside, St. Augustine FL area patients at many locations around Florida or in the comfort of your own home to assist patients with a wide range of psychiatric and behavioral health needs.
A Behavioral Health Specialist assists within the treatment of a patient's mental health activities as well as counseling patients with psychological issues. The caring mental health skilled at Ace Medical give professional counseling, psychological and psychiatric services for all ages.
We offer treatment for eating disorders, OCD, anxiety, depression and different mood disorders, and mental state and co-occurring addiction disorders.
Ace Medical provides leading, specialized treatment for those who are affected by mental health problems and substance use at same time.
Adult Program for Mental Issues
Our adult behavioral health care program offers services that help to promote the maximum cognitive, social, physical, behavioral, and emotional development of adult patients. At Ace Medical Behavioral Health Center, we recognize and respect the individuality of each of our clients and are dedicated to providing services in a safe, sensitive, and therapeutic environment.
Intensive Outpatient Program
Our Intensive Outpatient Program is an opportunity for you to improve your health, seek help, and achieve peace of mind. This program lets patients work or attend school while still enjoying the benefits of mental health treatment.
Need some advice from our experts?
Request a Call Back Today Now!
We will make a single attempt to contact you from a withheld number, usually within 24 hours of your request.