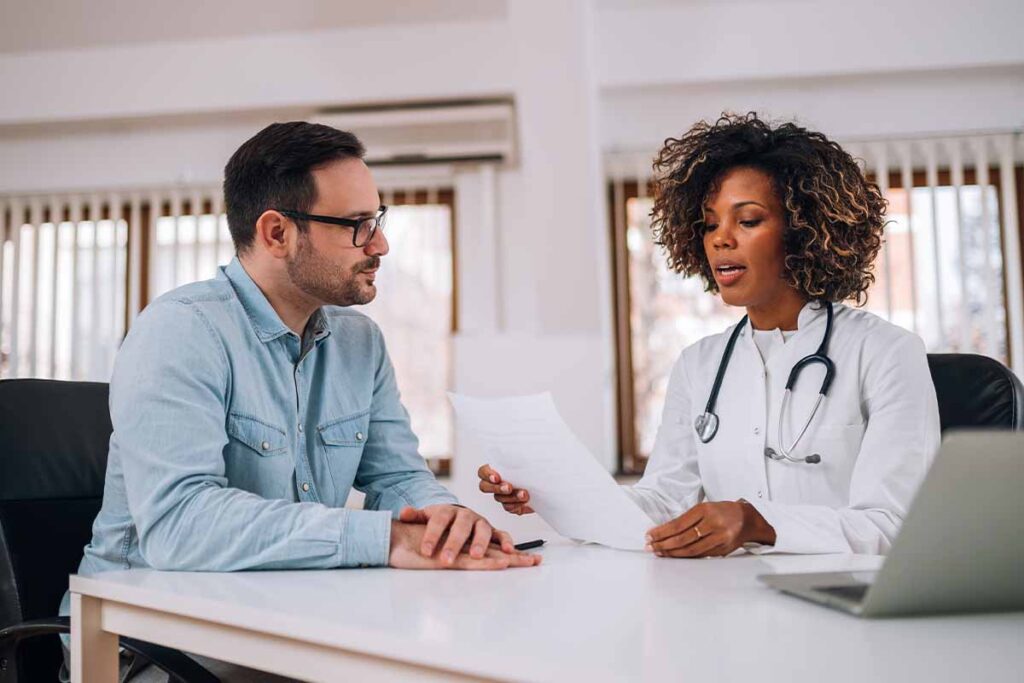 Welcome to Ace Medical, your premier medical clinic in Jacksonville, Florida, dedicated to providing exceptional outpatient treatment and care services. At Ace Medical, we prioritize your health and well-being, offering comprehensive medical services in a warm and compassionate environment. Whether you require routine check-ups, specialized consultations, or ongoing medical management, our expert team of healthcare professionals is here to meet your needs.

Our clinic is equipped with state-of-the-art facilities and cutting-edge medical technology to ensure accurate diagnoses and effective treatments. We understand that every patient is unique, which is why we take a personalized approach to your care. Our experienced physicians and dedicated staff work closely with you to develop customized treatment plans that align with your specific healthcare goals and preferences.

At Ace Medical, we offer a wide range of services to address various medical concerns. Our specialties include general medicine, family medicine, internal medicine, pediatrics, and more. Whether you need preventive care, treatment for chronic conditions, vaccinations, or minor surgical procedures, our knowledgeable team is here to provide you with comprehensive medical attention.

We strive to create a welcoming and comfortable environment for all our patients. From the moment you step into our clinic, you will be greeted by our friendly staff who will guide you through the registration process. We understand that medical visits can be stressful, so we make every effort to ensure your experience is as smooth and hassle-free as possible.

At Ace Medical, your health is our top priority. We are committed to delivering exceptional outpatient treatment and care services to help you live a healthier, happier life. Contact us today to schedule an appointment and experience the outstanding medical care that sets us apart.
Need some advice from our experts?
Request a Call Back Today Now!
We will make a single attempt to contact you from a withheld number, usually within 24 hours of your request.