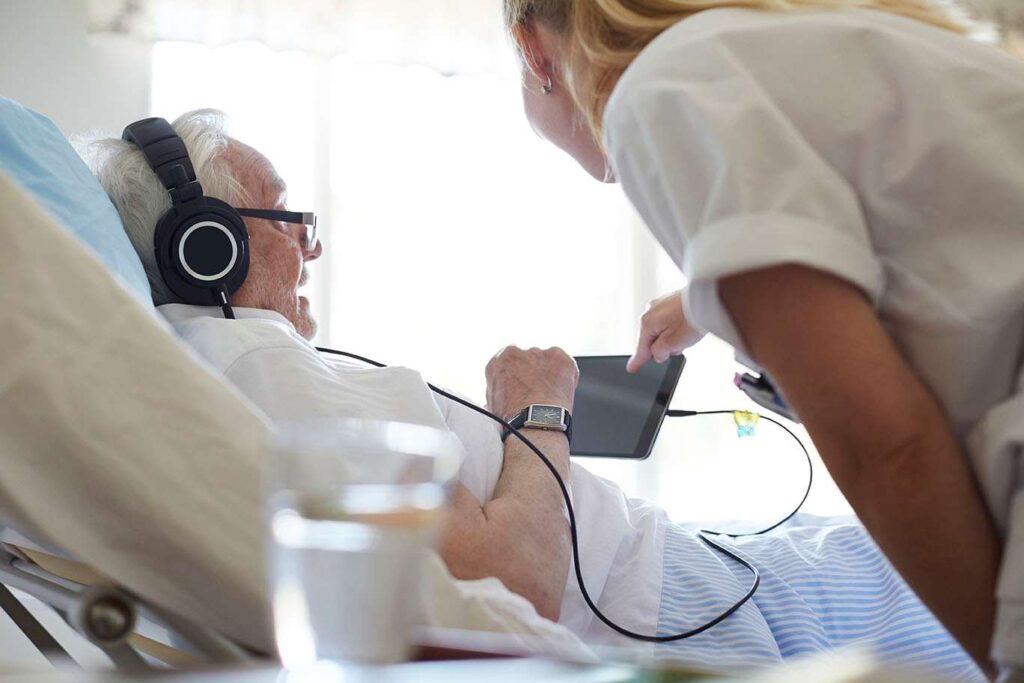 Internal Medicine Doctors in Jacksonville | Florida Internal Medicine Specialists
Ace Medical's Internal medicine doctors help to diagnose, treat, and prevent all the major health concerns in adults. Some of the medical concerns that our internal medicine doctors can help with include high blood pressure, high cholesterol, diabetes, and osteoporosis.
Our Internal Medicine Doctors specialize in;
Treating common and complex diagnostic problems
Overcome from illness caused due to injuries
Treatment for chronic health conditions with long-term medical care.
Preventive care services with counseling.
The essential difference between a General Practitioner (GP) and a medical Internist is that Internal medicine physicians, or Internists focus on internal medicine, which deals with diagnosing and treating disorders affecting the organs of the body.
If you are looking for a doctor of internal medicine near you in Jacksonville, look no further, because we at Ace Medical provide the best Internal Medicine Doctor services in Jacksonville, , St. Augustine FL. For more details about our Internal Medicine Doctor services, contact us today.
Best Geriatric Doctors in Northeast Florida | Geriatric Medicine Specialists in Jacksonville, St. Augustine FL
Geriatric treatment helps in healthy aging and improves the overall quality of life for old aged people.
Geriatric doctors provide comprehensive, high-quality care, while also addressing concerns specific to seniors such as: falls and balance problems, cognitive impairment and dementia, osteoporosis and other bone disorders, urinary incontinence, medication management, chronic conditions such as diabetes and heart disease.
Ace Medical Geriatric Physicians is the top and best geriatric doctors near you helps older adults improve the quality of their lives by providing a range of specialized services.
Ace Medical has experienced Geriatric Medicine Doctors in Northeast Florida. Geriatric Medicine Services available at Ace Medical Clinic in Jacksonville, Riverside, St. Augustine FL. Call: (904) 475-2039 or schedule an appointment.
Health and Wellness
We are committed to providing each patient with an exceptional level of care and attention. Our staff is dedicated to ensuring the comfort and satisfaction of each patient, while providing friendly and supportive assistance.
Holistic Approach
Our physicians offer comprehensive, high-quality, compassionate health care to individuals in a family-friendly environment. We use the latest technologies and techniques, yet practice traditional medicine that also covers the whole of the patient's physical and emotional well-being.
Our Nurse Practitioners (NPs)
Dedicated to their patients, our nurse practitioners provide a wide range of services to elderly people. They play an active role in helping you or your loved ones stay healthy with checkups and care for common illnesses, and they can also manage your long-term health conditions.
Need some advice from our experts?
Request a Call Back Today Now!
We will make a single attempt to contact you from a withheld number, usually within 24 hours of your request.