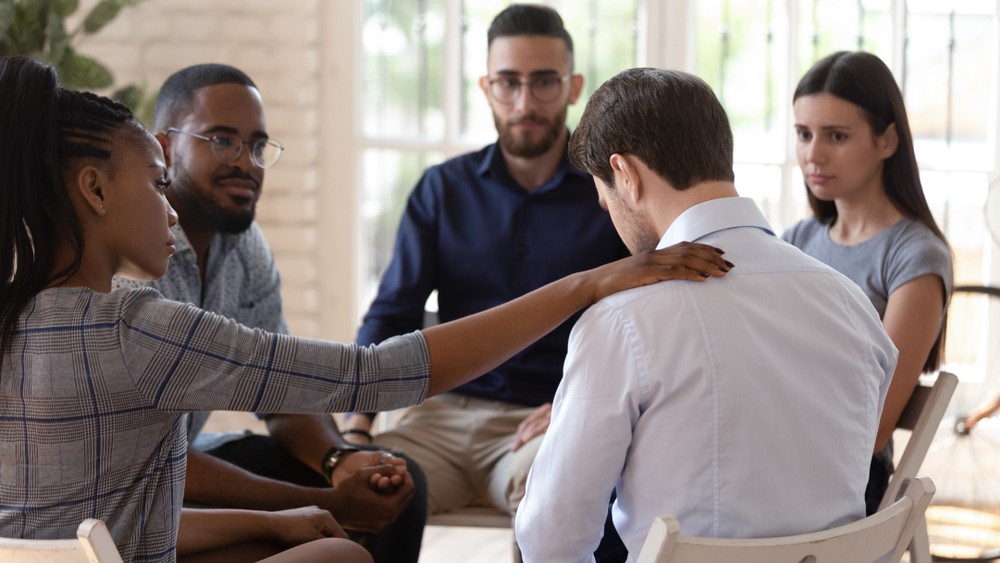 ACE Medical provides Intensive Outpatient Programs (IOPs) to help people with addictions, depression, eating disorders, and other dependency issues.
We are here to help you get better and understand your addiction.
Contact us today to get an appointment.
Why choose Intensive Outpatient Programs (IOP) treatment?
Intensive Outpatient Programs (IOPs) are an important part of the healthcare system for people in need of addiction treatment. In outpatient program treatment, you can continue working, attending school, and taking care of other responsibilities while receiving treatment. For many people, this is a more manageable option than inpatient care.
In IOP programs, the patient lives at home and attends the facility for treatment during the day. There are also day programs that offer counseling, group therapy, drug screens, and other services.
How it works ?
Intensive Outpatient Programs (IOP) may be for you if you need more than daily outpatient treatment, but less than in-patient care. IOP programs offer a variety of services that are designed to meet your needs as an individual.
It provides patients access to 12-step programs, individual therapy, and group therapy. This program is supervised by medical professionals and therapists who want everyone to be successful in their recovery.
Group Therapy
A skills-development group provides clients with the opportunity to practice specific behaviors in an environment that is safe.
A psychoeducational group can provide emotional support and provide education about addiction, dependence, and abuse. These groups may address problem-solving skills and techniques for altering unhealthy beliefs.
The refusal training involves role-playing exercises in which clients practice how to successfully refuse invitations to use the substance that they are trying to quit.
Relapse prevention groups encourage clients to identify triggers, and high-risk situations, and develop strategies to deal with them.
Groups for families aim to educate participants about how addiction affects relationships and how to deal with them effectively.
Individual therapy
This individualized approach helps clients stay on track in their recovery by providing them with the skills they will need to maintain sobriety long term.
Individual therapy sessions are part of an IOP and will usually be scheduled on at least a weekly basis, if not more often, especially early in treatment. Individual therapy is based on a relationship with the client that is built on returning trust and commitment to recovery.
Improve your life today!
ACE Medical is a place where people battling addictions, depression, or other dependency issues can get help.
Need support or advice about your substance abuse? Get help 24/7 from Ace Medical. Call our Florida Ace Medical Center located in Jacksonville, Riverside or St. Augustine directly, or call one of our care coordinators at (904) 475-2039.
Need some advice from our experts?
Request a Call Back Today Now!
We will make a single attempt to contact you from a withheld number, usually within 24 hours of your request.