Narcan Distribution and Opioid Overdose Prevention Program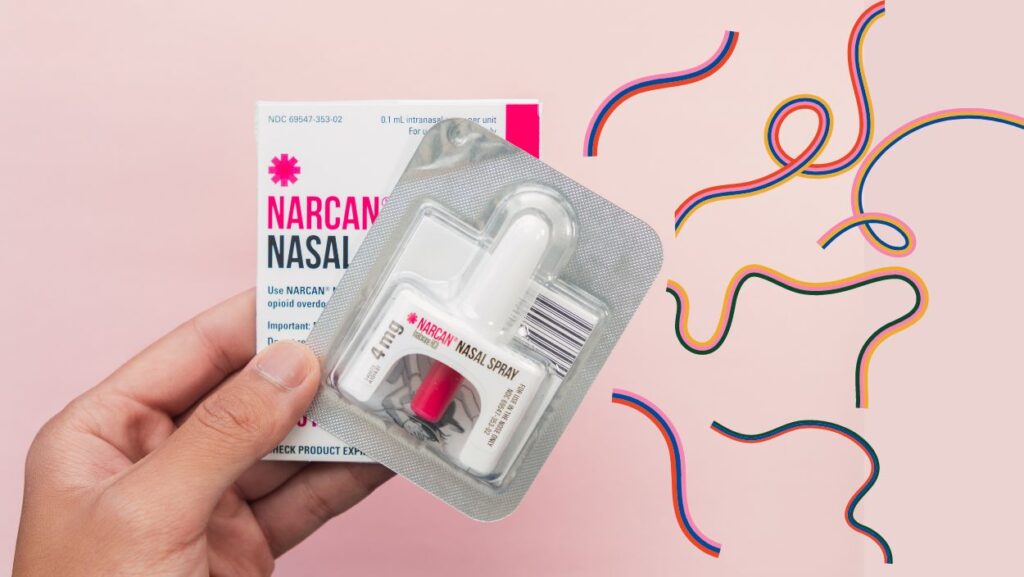 Community Action for Responding to Emergencies and Saving lives
To reduce opioid-related overdoses and deaths in Duval County, St. Johns County, and surrounding counties in Florida.
To increase access to Narcan (Naloxone) for individuals at risk of opioid overdose.
To educate communities on opioid overdose prevention and response.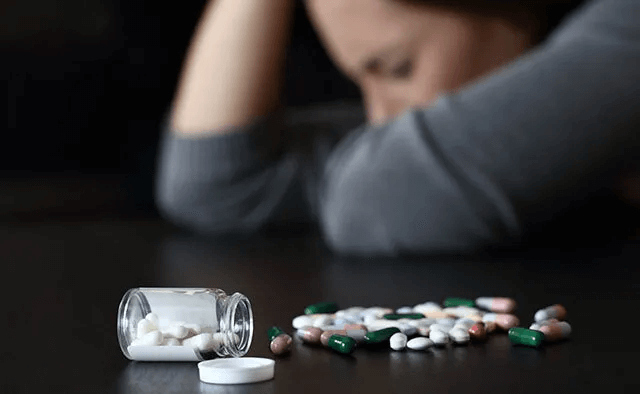 Mobile Distribution Units
Deploy mobile units equipped with trained staff to high-risk areas.
Provide on-site Narcan distribution, training, and education on opioid overdose prevention.
Form outreach teams to engage with vulnerable populations, including homeless individuals and those with substance use disorders.
Distribute Narcan kits, offer harm reduction information, and connect individuals to local resources for treatment and support.
Collaborate with local healthcare providers, pharmacies, and addiction treatment centers.
Establish drop-off points for unused opioids and provide Narcan kits to patients receiving opioid prescriptions.
 Develop an online platform for individuals to request Narcan kits via mail.
 Include educational materials and instructions on proper use and storage.
School and College Initiatives
Partner with schools and colleges to offer Narcan training to staff, teachers, and students.
Distribute Narcan kits and provide overdose response education.
 Offer workplace-based Narcan training and distribution to employees.
 Encourage businesses to have Narcan readily available in case of emergencies.
Community Workshops and Events
 Organize regular workshops and events in collaboration with local community centers.
 Provide Narcan training, overdose prevention education, and resources for addiction support.
Data Collection and Analysis
 Continuously monitor and analyze opioid-related data, including overdose rates and Narcan usage.
 Use data to identify high-risk areas and adjust distribution strategies accordingly.
Public Awareness Campaigns
Launch public awareness campaigns through media outlets, social media, and community outreach.
Promote the importance of having Narcan on hand and knowing how to use it.
Conduct regular evaluations of the program's effectiveness.
Gather feedback from program participants and stakeholders to make improvements.
Need some advice from our experts?
Request a Call Back Today Now!
We will make a single attempt to contact you from a withheld number, usually within 24 hours of your request.